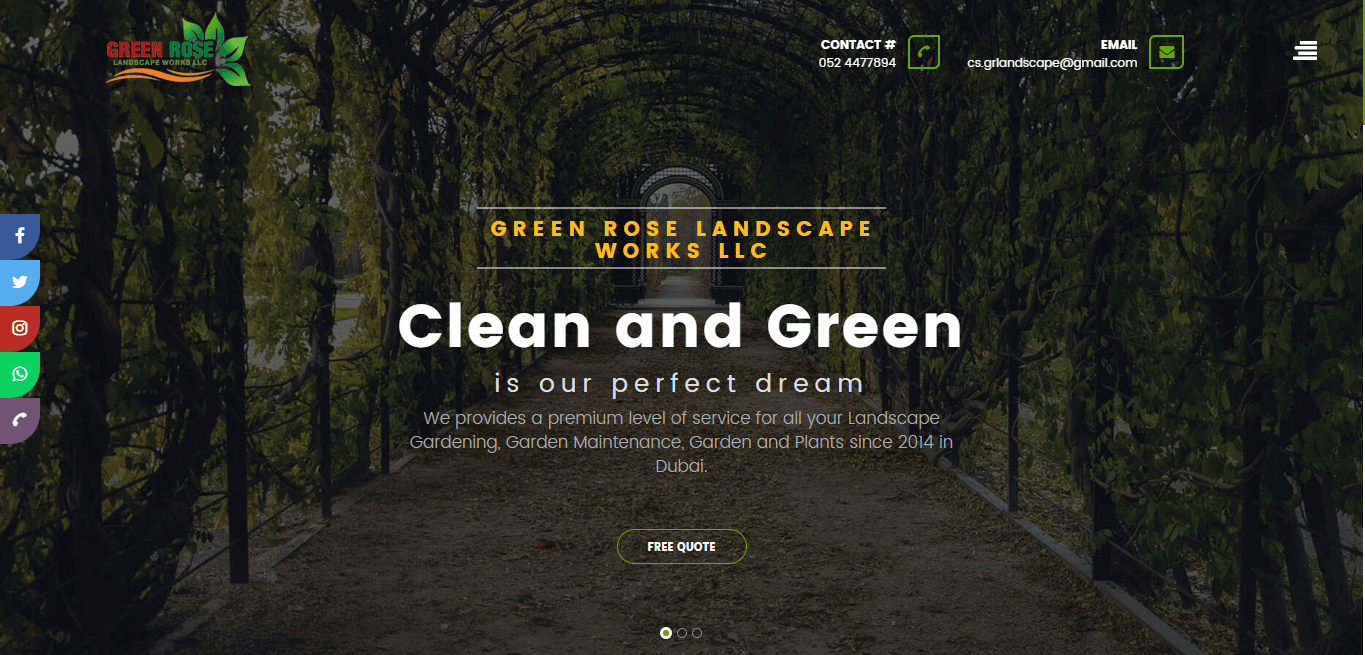 Green Rose Landscape Works llc
The website for Green Rose Landscape Works LLC is a visually appealing and user-friendly platform that highlights their superior landscaping services. It incorporates classy design elements and simple navigation to captivate visitors and motivate them to alter their outside environments.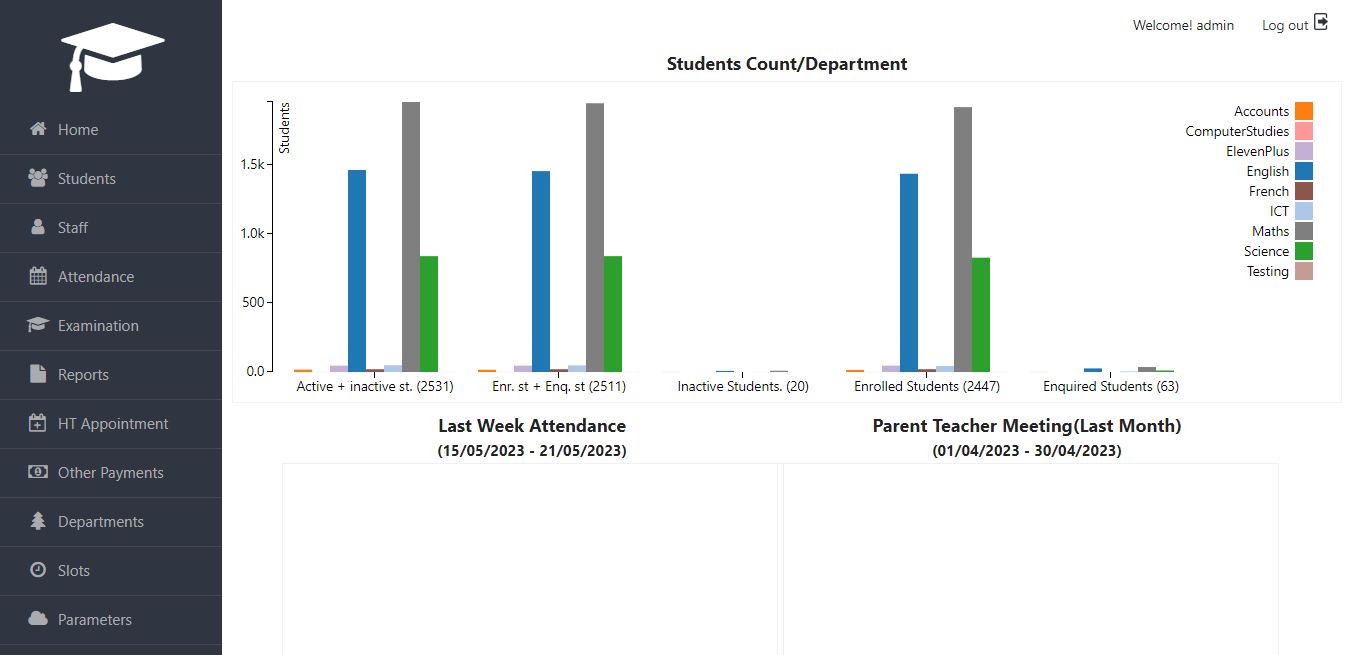 School Management System
School Management System website is a comprehensive digital platform designed to streamline administrative tasks, enhance communication, and optimize student management for educational institutions.